WEB COPYWRITING
Building creative website content, attract and retain customers effectively. Keywords, content is optimized for SEO help increase rankings on search engines. All well done by a team of experienced Copywriter.

WHY THE WEB CONTENT IS NEEDED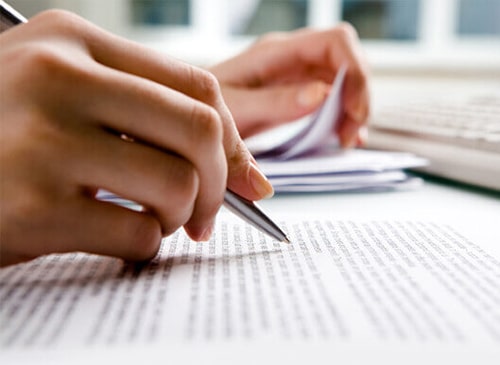 WEBSITE CONTENT PROCESSING
Handling, planning, creativity and production are four complete steps in the web content process.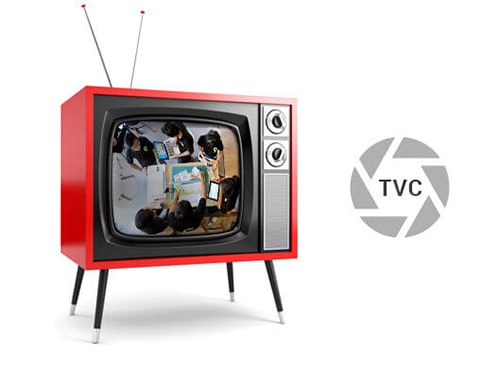 OPTIMIZE PERFORMANCE WITH TVC & PHOTOGRAPHING
Impressive, professional, high-quality photos show all the features of Canh Cam ads. We are committed to the overall improvement and implementation of digital visual effects for advertising and to optimizing the budget.

In the online marketplace, product image plays an important role in the impact of emotion, most of all – purchasing decisions. With many years of experience, Canh Cam gives you the awesomes picture of product, makes a strong impression with your customers.
Blogs
PROJECT SHARING
Share with us basic requirements to get reasonable price quotation