WEB APP DEVELOPMENT
Developing web apps with specialized features and design allows the business easy to operate and provides a great user experience.

FEATURES
Our web app is professionally designed according to four principles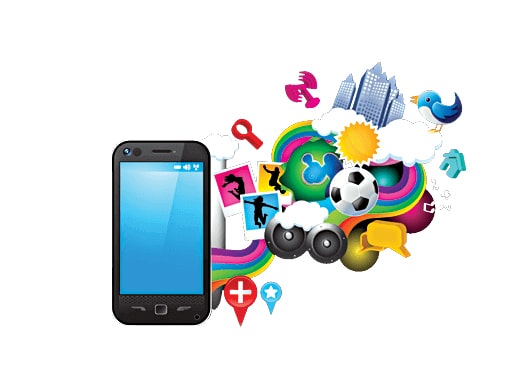 MAKE YOUR IDEAS COME TRUE
We will develop specialized applications to meet all your requirements. Using the best technology to help you improve efficiency and enhance competitiveness. So you will be able to bring a breakthrough to the market, boost sales, cut operating costs and improve productivity.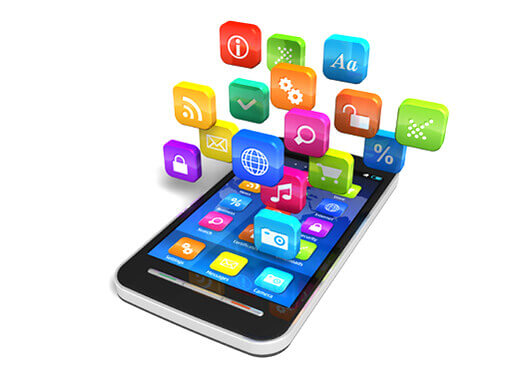 PERFECT WEB APP
We use the feedback from test customer groups to tweak web app multiple times to create a web app perfect. In addition, we build an ideal advertising strategy that immediately impacts the target users.
Blogs
PROJECT SHARING
Share with us basic requirements to get reasonable price quotation