TOKYO DELI - WEB DESIGN
The updated interface has generated remarkable sales thanks to a large rise in the number of new users since the website went into operation. The website has become a convenient and secure gateway to customers, Tokyo Deli is steadily on the road to winning consumers in the Vietnamese market.
Web strategy
User effect & interface development (front-end dev)
Content Management System (CMS) Development
THE APPROACH
In 2007, the first Tokyo Deli restaurant opened in Phu My Hung (Dist. 7), hoping that it would become a successful Japanese restaurant and develop its foothold. So, we have selected Canh Cam as our web design partner. Canh Cam has developed a website that has helped us to grow brand awareness. The old website still brings profitability to the restaurant industry.
Tokyo Deli has chose Canh Cam with the intention of innovating on the website to create a more professional appearance, a more appealing appearance and a better experience for our potential customers.
SOLUTIONS
Canh Cam has developed and created a new web interface that fits current web design trends, which offers better interaction, better user experience and better efficiency for online business.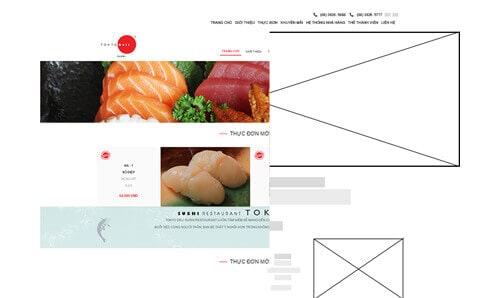 GOALS
The site is simple, sophisticated and is up to date with the most popular trends. The web sections are easy to see, making it easy for web users to quickly find information.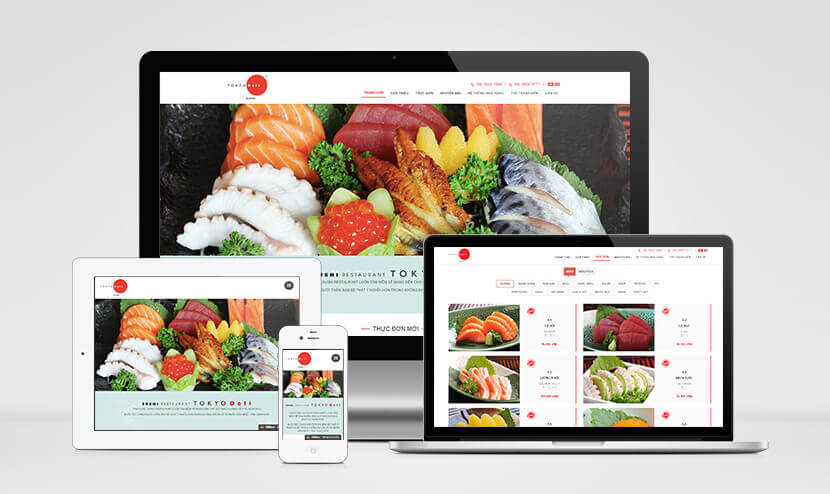 Beautiful images, combined with concise content and harmonious colors, have created a compelling web interface that brings the menu to the customers.
Images of delicious dishes in the menu section help Tokyo Deli web look like an attractive party where customers can touch, surf and see as the same way they see in the restaurant.
DEVICES INTERFACE
Responsive tech is used to deploy the interface across devices from smartphones , tablets to desktops and widescreens, creating the perfect experience for every user.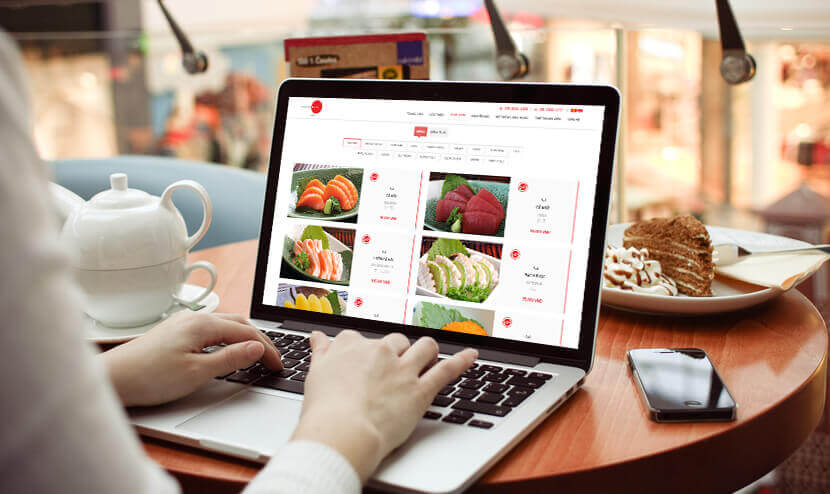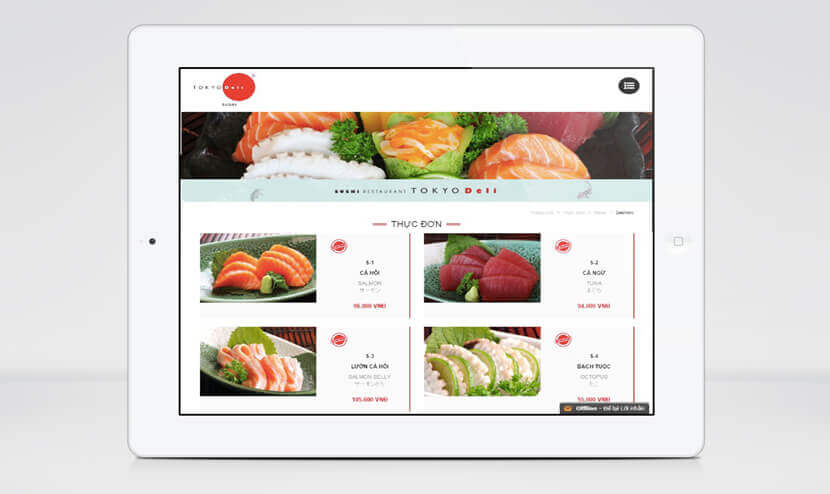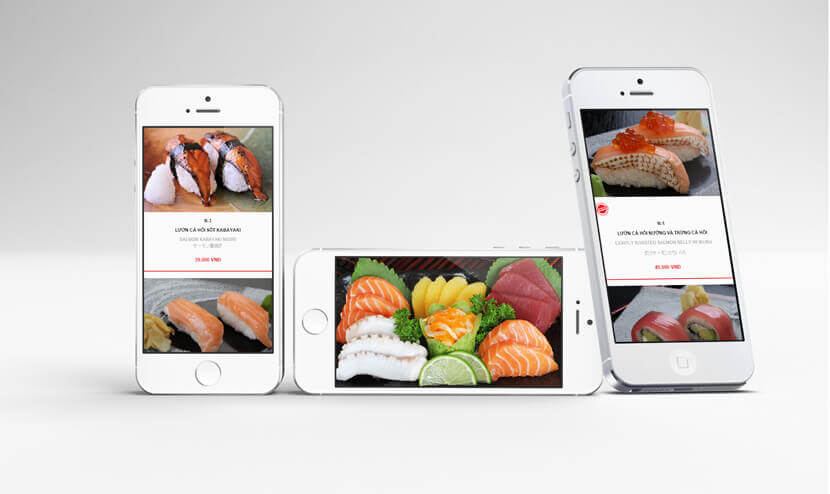 Canh Cam - A Web Design Agency in HCMC, we are proud to be able to offer different designs to different brands, as well as to bring great experience to our customers.
Other projects
PROJECT SHARING
Share with us basic requirements to get reasonable price quotation