HONDA VIETNAM POWER PRODUCTS - HIGH-EFFICIENT TECHNOLOGY, JOINTLY DEVELOP
Established in 2014, Honda Vietnam Power Products Co., Ltd. provides dynamical machines to Vietnamese customers. Honda runs its dynamical system-related product sales slogan"Help people get things done". By better understanding the diverse needs of our customers as well as the domestic market to prepare for future market expansion, we have been working step by step to develop the dynamical product business in Vietnam.
Brand positioning
Website strategies
User interface and effects development (front-end development)
Responsive Design (Website Responsive Design)
HONDA VIETNAM POWER PRODUCTS CO., LTD. AND THEIR NEEDS
Follow the slogan "Help people get things done", Honda Vietnam Power Products Co., Ltd. want to make a website design with professional style, simple characteristic colors and the most important is to show all the product information in the most obvious way.
IMPLEMENTATION
Canh Cam use the main color of Honda Vietnam Power Product logo as the main and coordinated throughout the pages.
The presentation style is clear and focused mainly on the product, along with the pure Metro web design style, helping to navigate customers to learn about the product and thereby lead to a buying decision easier. Because Honda products also have red and white colors combined with the website to create a perfect harmony.
The highlight of the mainpage is the fullscreen banner, making it easier for Honda to change and refresh images or advertise its outstanding products to customers.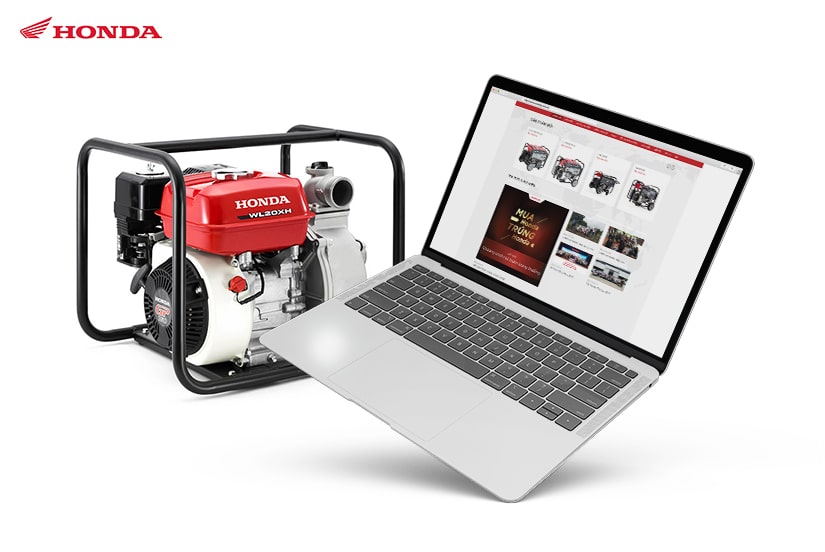 RESULTS
Passing all the inspections, Canh Cam has gradually affirmed the trust in customers and partners when learning about the company through the website.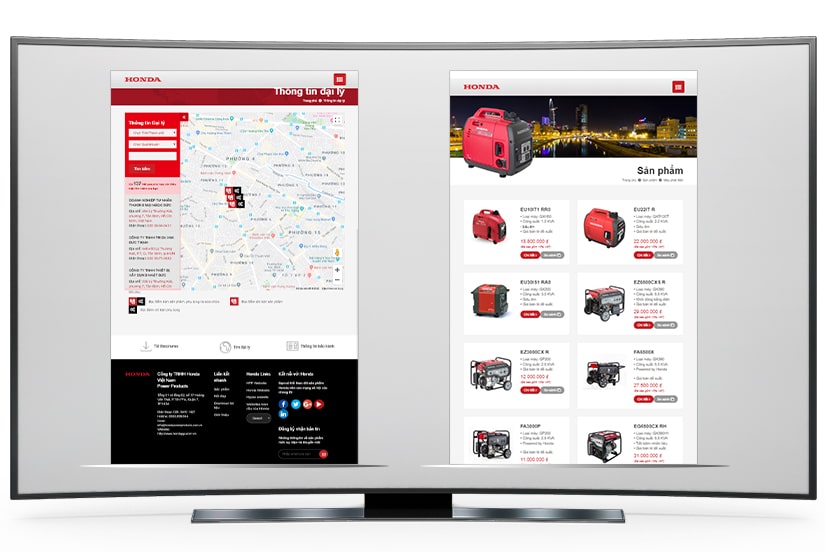 Canh Cam - A Web Design Agency in HCMC, we are proud to be able to offer different designs to different brands, as well as to bring great experience to our customers.
RESPONSIVE WITH DEVICES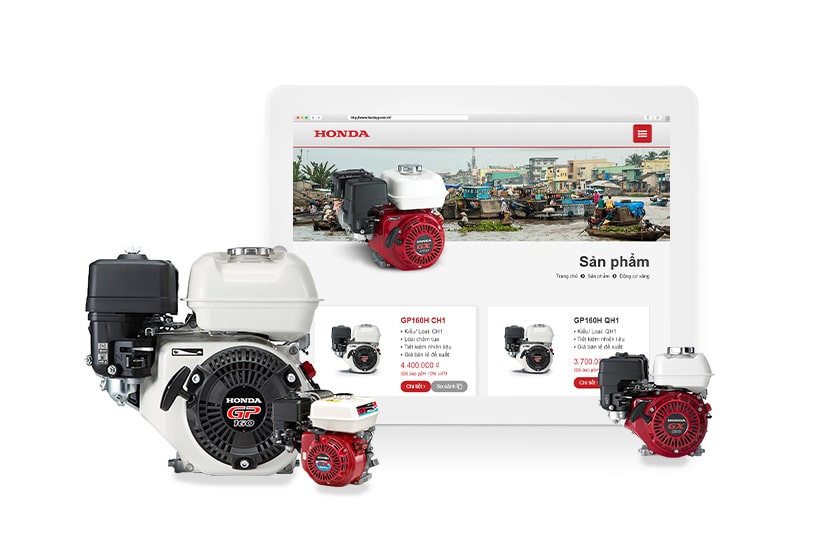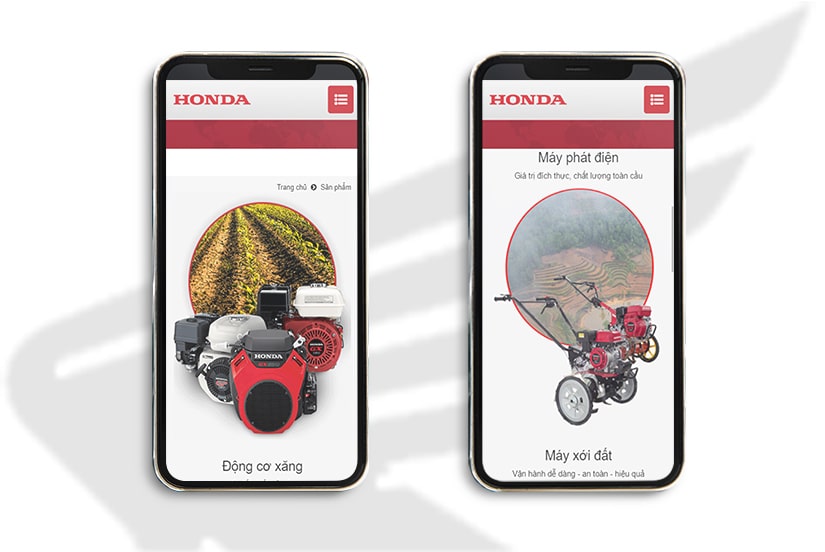 Other projects
PROJECT SHARING
Share with us basic requirements to get reasonable price quotation