REAL ESTATE: MASTERI SHINES UP
The reputation of Masteri becomes more stellar, Masteri's projects are highly rated by their customer through their well-designed website, thus making each of the project in every catergory to have its unique characteristics to surpass their competitiors in the real estate area.
Web strategy
App Touch software development
User effect & interface development (front-end dev)
Website Responsive Design
Content Management System (CMS) Development
APPROACHING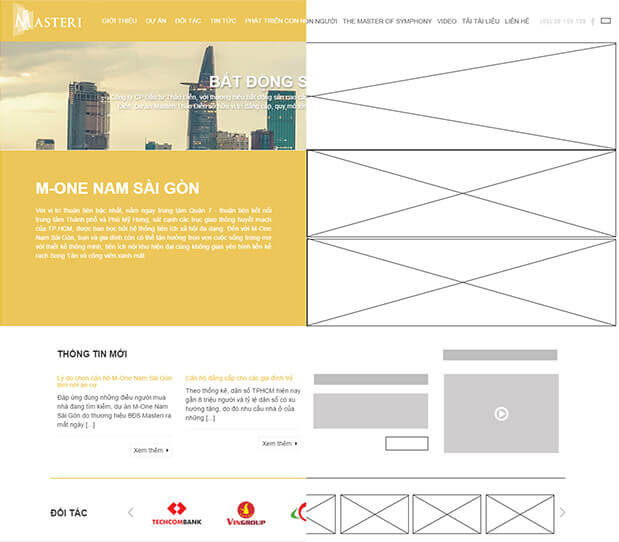 Established on February 9, 2007, Thao Dien Investment Joint Stock Company marked its debut in the real estate market of Vietnam with Masteri Thao Dien High-class Residential Project in October 2014.
With this first project, Masteri has step by step affirmed its brand reputation not only from high-class products, outstanding quality but also from professional sales policy, creating a close relationship with customers.
Realizing that the old website has not brought high efficiency in promoting images as well as introducing projects to customers. Masteri came to Canh Cam with the desire to design a real estate website to elevate the brand, confirm Masteri's position and level in the real estate market. At the same time giving customers a superior experience when surfing the web.
WEBSITE DESIGN IMPLEMENTATION
The Masteri brand is introduced to the market with 3 main project segments: Luxury, high-end projects, and modern projects. Therefore, when embarking on the design, we have learned clearly about the unique characteristics of these 3 segments to give appropriate orientations, design standards, to demonstrate outstanding values of projects, giving customers the most intuitive view, helping them see clearly
With the direction set out, we propose design styles that are suitable for the characteristics of each project segment and the potential customers that the project aims to bring to individual experience spaces. target customers, helping Masteri get closer to potential customers.
Applying Digital technology to the project web design, Canh Cam has built a system to connect user experiences from offline (App Touch Masteri) to Online (Website System), bringing high efficiency to business strategy of Masteri.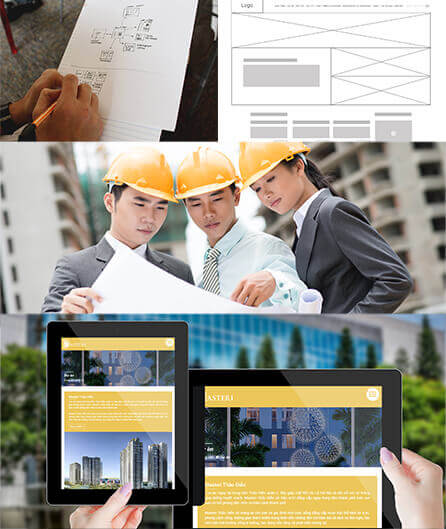 RESULTS
The brand of Masteri is asserted more and more firmly, Masteri's projects are also appreciated by customers through a system of professionally designed websites, bringing differentiation, expressing equality. The outstanding level and characteristics of the project segments differentiate them from competitors in the real estate sector.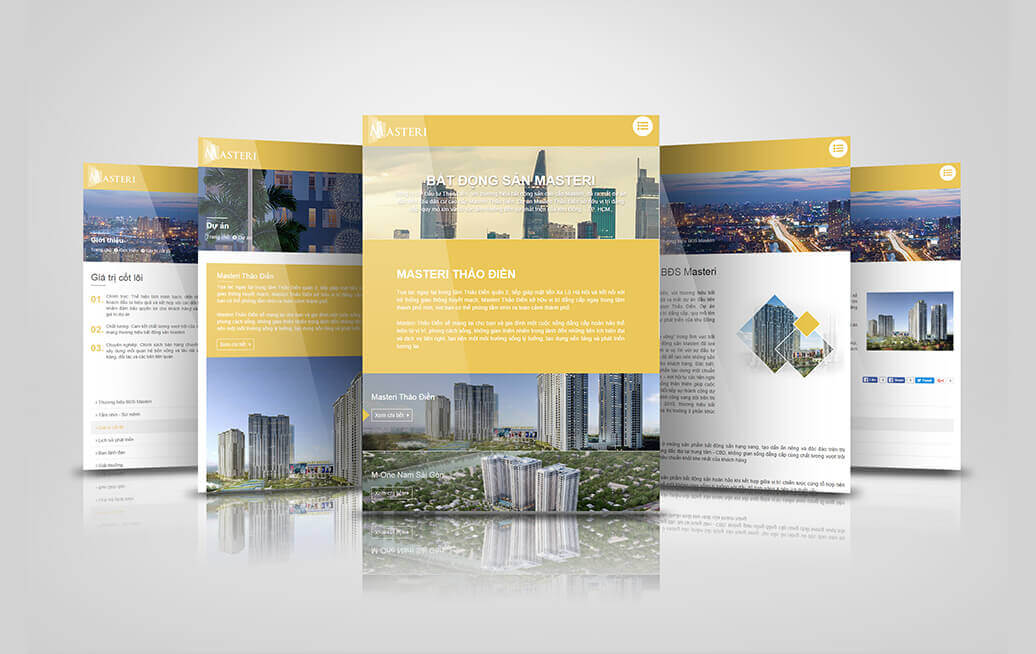 The App Touch of Masteri designed by Canh Cam with many beautiful images, complete and accurate information system, with many effects has become an effective offline sales channel, bringing good interactions for users. manipulation, quick, smooth ... help to provide information quickly, fully and proactively to customers when visiting at the model house.
INTERFACE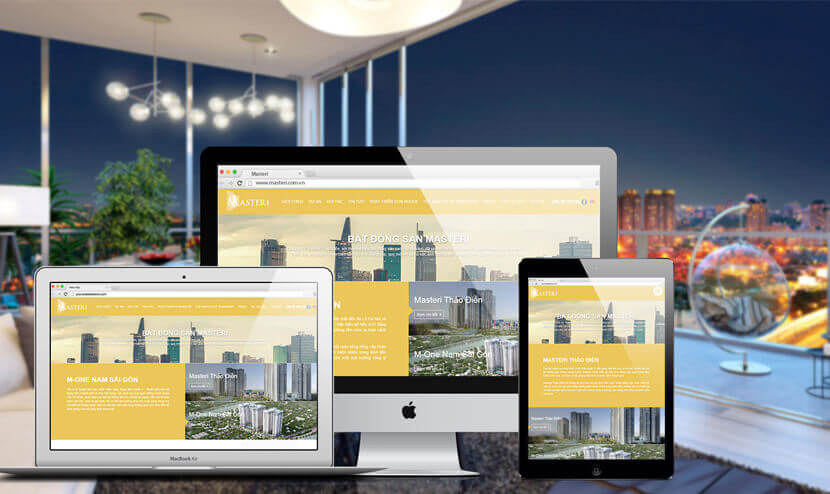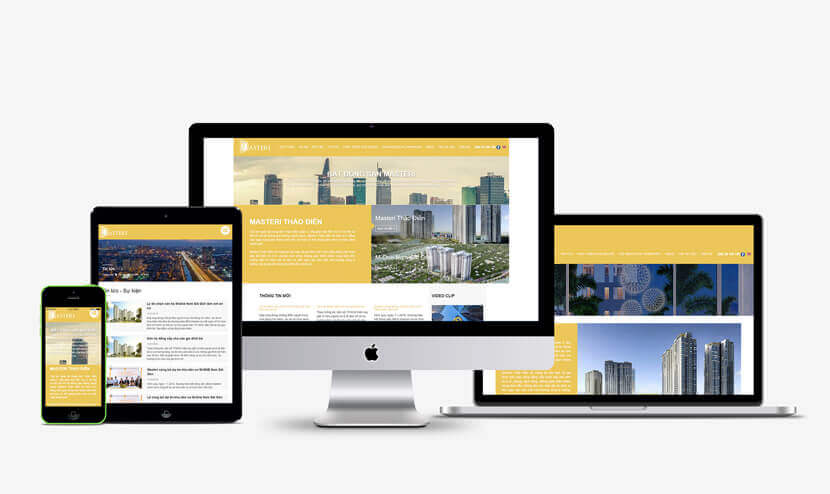 Canh Cam - Web Design Agency in HCMC, we are proud to be able to offer different designs to different brands, as well as to bring a great experience to our customers.
Other projects
PROJECT SHARING
Share with us basic requirements to get reasonable price quotation