IT PARK - DANANG'S SILICON VALLEY
Da Nang IT Industrial Zone (Danang IT Park) follows the "Silicon Valley" of the USA and it's the first IT Industrial Zone here, it meets the international standards. In the future, Danang IT Park will become one of the best IT communities in Asia providing high-quality human resources and services, as well as producing the world's best IT products.
Customer thought
Website Strategy
User interface and effects development (front-end development)
Responsive design (Website Responsive Design)
Customer Management System (CMS)
Da Nang IT Industrial Zone (Danang IT Park)
Danang IT Park would be the ideal place to work for 25,000 employees, including specialists, skilled engineers and workers. DITP would become the West-North urban satellite of Danang in the next 10 years, with more than one hundred thousand civilians. The goal of website design is not only a place to update useful information and help our partners have a more intuitive view of the project as well as the progress of implementation, but also a place for investors. partners can contact directly.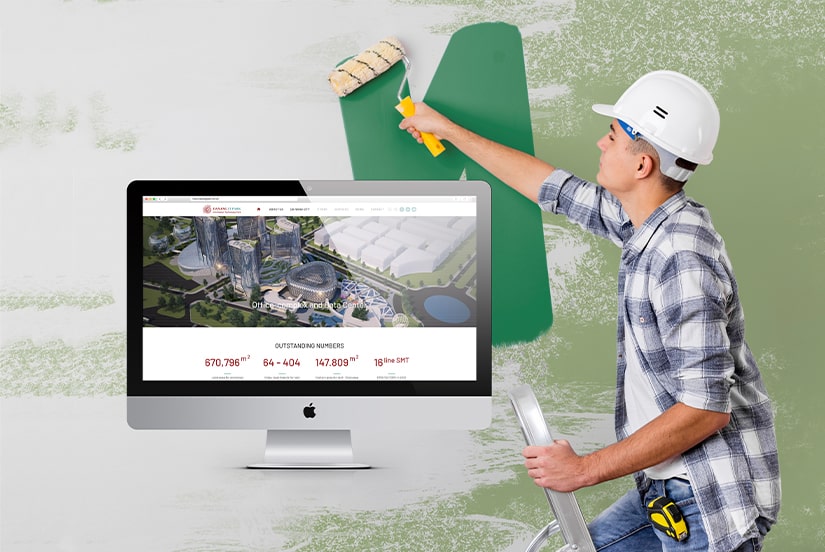 DANANG'S SILICON VALLEY
The colors throughout the website are based on the colors of the logo, it makes everything fresh and brings the sense of certainty and reliability of a high-tech industrial zone – Danang IT Park.
"Silicon Valley" is no longer a concept, we also think of a place where there are many leading technology companies in the world, such as Apple , Google, Facebook and Netflix etc.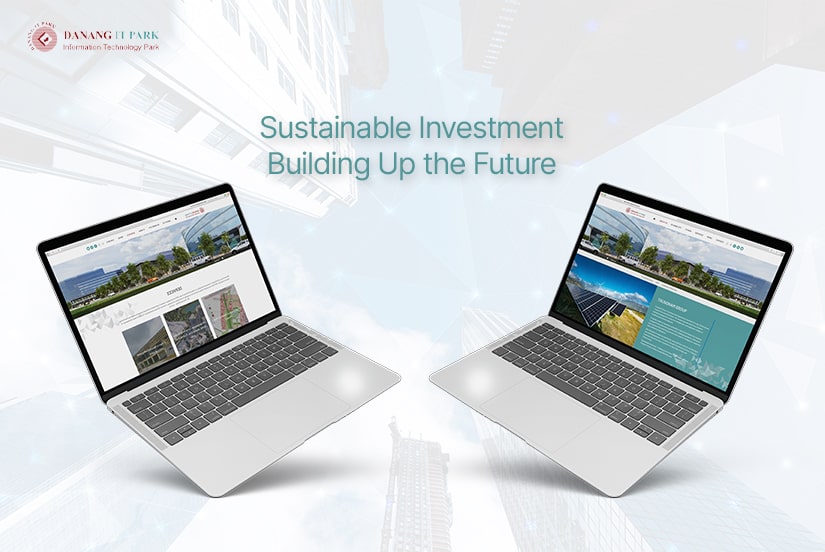 DITP wants to turn IT Park into Viet Nam's Silicon Valley. Understand that, Canh Cam brings the design and planning of web content that can clearly show strengths and attractive information to potential investors and partners.
The modern website design follows the trends and displays the information needed to make it easier for everyone to catch up.
RESPONSIVE WITH DEVICES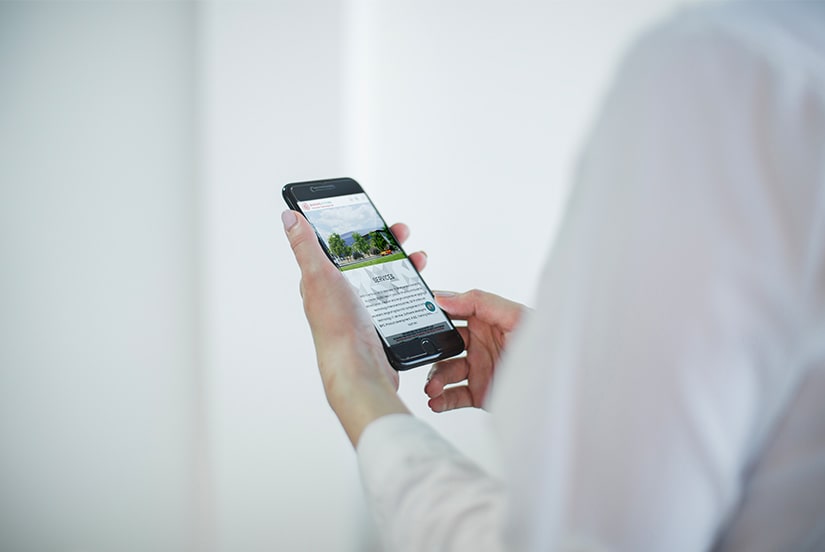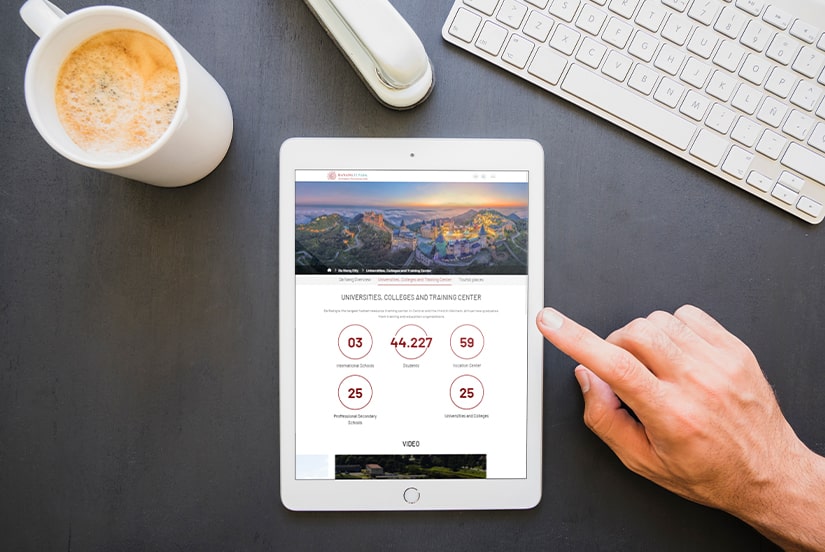 Canh Cam - A Web Design Agency in HCM. With the desire to bring customers great experiment while surfing the Internet, we confidently brings different designs to create unique brand for each individual, company and enterprise.
Other projects
PROJECT SHARING
Share with us basic requirements to get reasonable price quotation