E-COMMERCE
Maximize online sales and building brand position in marketplace with the top e - commerce solutions. That's what we bring to you.

WHY SHOULD YOU CHOOSE CANH CAM FOR YOUR E-COMMERCE?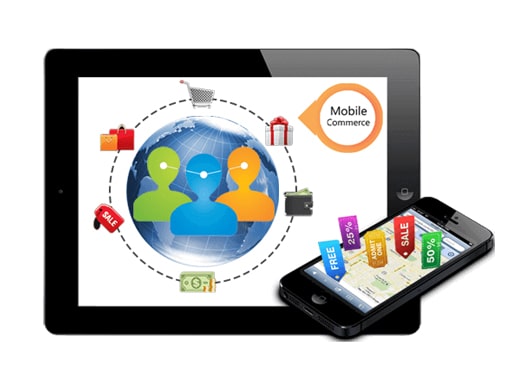 SALES EVERYWHERE
You can use your smartphone, laptop or tablet to publish new products. Likewise, receiving, processing orders, responding to feedback from the customer will be notified to you immediately, so you won't miss any opportunities.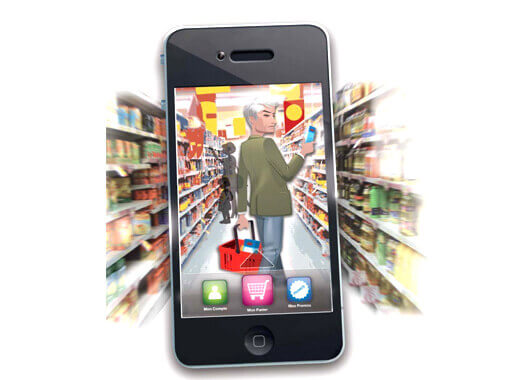 FLEXIBLE PRODUCT MANAGEMENT
The preeminent product management system of the website will make the implementation of product management rules simpler and faster. The clear product layout and information help you see details easily.
PROFESSIONAL ORDER MANAGEMENT
A professional ecommerce website couldn't be without an order management system to check customer information, purchase history, quantity, status and problems in delivery. In addition, this system also has an order statistics tool so you can accurately track the increase in sales or business efficiency.
Blogs
PROJECT SHARING
Share with us basic requirements to get reasonable price quotation